The Royal Society for the Prevention of Cruelty to Animals (RSPCA) is one of the largest Charity organizations in the world focused on protecting our little four-legged friends.
Numerous animals nowadays suffer from abandonment, mistreatment, and abuse.  Cruelty against animals is a more common phenomenon than one might think. The number of abused animals reported every day are devastating. But unfortunately, it does not end there. Studies show that most animal cruelty cases go unreported. From being victims of unnecessary laboratory tests and experiments to domestic abuse, there are numerous forms of animal cruelty seen nowadays.
We believes that animals must be treated humanely and humans should care for community animals and cease to interfere with their habitat. We must bestow dignity upon animals and behave like rational, intelligent and compassionate beings who care for sentient creatures.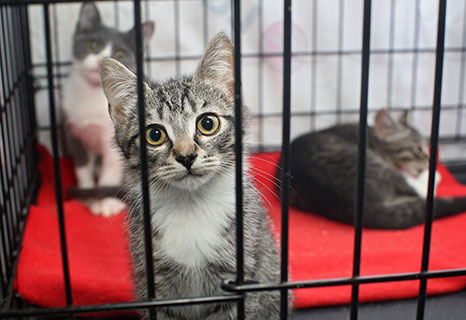 THE MOST COMMON FORMS OF ANIMAL ABUSE ARE:
ARE YOU A SOCIALLY RESPONSIBLE CITIZEN WHO CARES FOR YOUR COMMUNITY ANIMALS? MAKE A DIFFERENCE TO ANIMAL WELFARE,  DONATE NOW!
THE TURVY FAMILY WANTS TO BE A HELPING HAND IN THE WAR AGAINST ANIMAL ABUSE
Fighting animal abuse initially starts with educating the young ones on animal love and importance, but also standing alongside shelters, animal protection non-profit organizations etc.  
The reason why we have chosen this charity campaign is that we believe strongly that a real change can take place in the world, and you can be part of it!
By raising funds, we help the RSPCA carry on their vital functions, fight the good fight! The RSPCA relies 100%  on donations and fundraisings.