Breast cancer is a type of cancer that forms in the cells of the breasts. After skin cancer, breast cancer is the most common type of cancer diagnosed in women. Breast cancer can occur in both men and women but is much more common in women. All women, especially as they age, are at some risk of developing breast cancer. Such cancer risks are generally not evenly spread among ethnic groups, and the risk varies among groups for different types of breast cancer.
We emphasize substantial support for breast cancer patients and fund research projects to help create advances in the field of diagnosis and treatment for breast cancer. We have well-trained physicians, nurses and paramedical staff to care for our patients. Our goal is to raise cancer survival rates and reduce the number of associated deaths, mainly through earlier detection, a better understanding of the disease and a new personalized approach to treatment.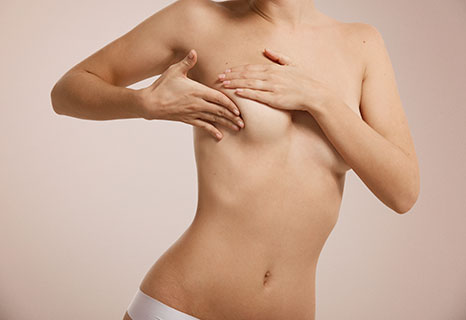 SOME COMMON SYMPTOMS OF BREAST CANCER ARE –
WE HELP YOU TAKE STEPS TO PREVENT BREAST CANCER OR DISCOVER IT AT ITS EARLIEST, MOST TREATABLE STAGE. DONATE NOW TO FUND OUR RESEARCH PROJECTS, AWARENESS CAMPAIGNS, MEDICAL SERVICES EDUCATION AND SUPPORT.
HOW WE MAKE A DIFFERENCE –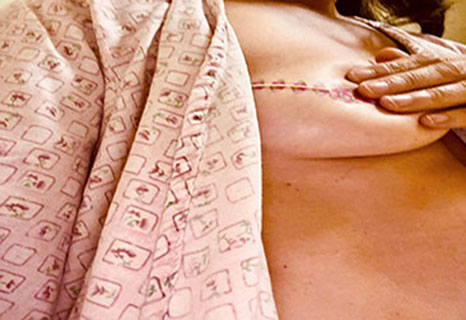 FIGHTING BREAST CANCER DOES  NOT ONLY MEAN GETTING TREATMENT.
It also means doing regular check-ups to prevent it, book a doctor's appointment in case you feel changes in your breasts, and also in case of diagnosis, getting the best treatment possible. Fighting Breast cancer means gathering funds, to help advances research. Our funds go for providing early detection, moral and financial support and education on early symptoms of this disease. By donating, we make a real impact in the life of millions of women getting diagnosed with breast cancer every year.